Stop Waiting! Your time is NOW!
What
You Can Expect

When You Reach Out
Rhett's 1 on 1 hand-holding coaching program delivers intimate, immediate, and highly successful consulting services to those who want MORE! Rhett helps his clients build wealth and passive income through custom built plans that are created based on YOUR individual needs, budget, and goals. You will grow a section 8 rental portfolio in record timing, and have cash flowing assets that will give high yield returns, and appreciate for years to come. The results of the coaching program experience will shed success, confidence, and clarity to all other parts of your life. The people that you meet will be in your life for a long time, and you will be changing the lives of others for the better.
The Philosophy
As section 8 real estate investors, we have a large responsibility. We do things the RIGHT way. No slumlords allowed. We understand that every decision we make, whether its as small as what flooring we choose to put in a unit, or what sink faucets we install, we are DIRECTLY impacting the lives of others. This is a responsibility that we DO NOT take lightly, and our investment strategy and decision making process will always reflect the caring of other human beings.
The Team
You are only as good as your team. Investing out-of-state is the hardest thing you could do in real estate, and Rhett's team makes it incredibly easy. Your personal team of realtors, contractors, property management companies, lenders, and insurance companies are SPECIALISTS in section 8, and are great with first time investors. It has taken Rhett YEARS to find the right team members, now they're all yours!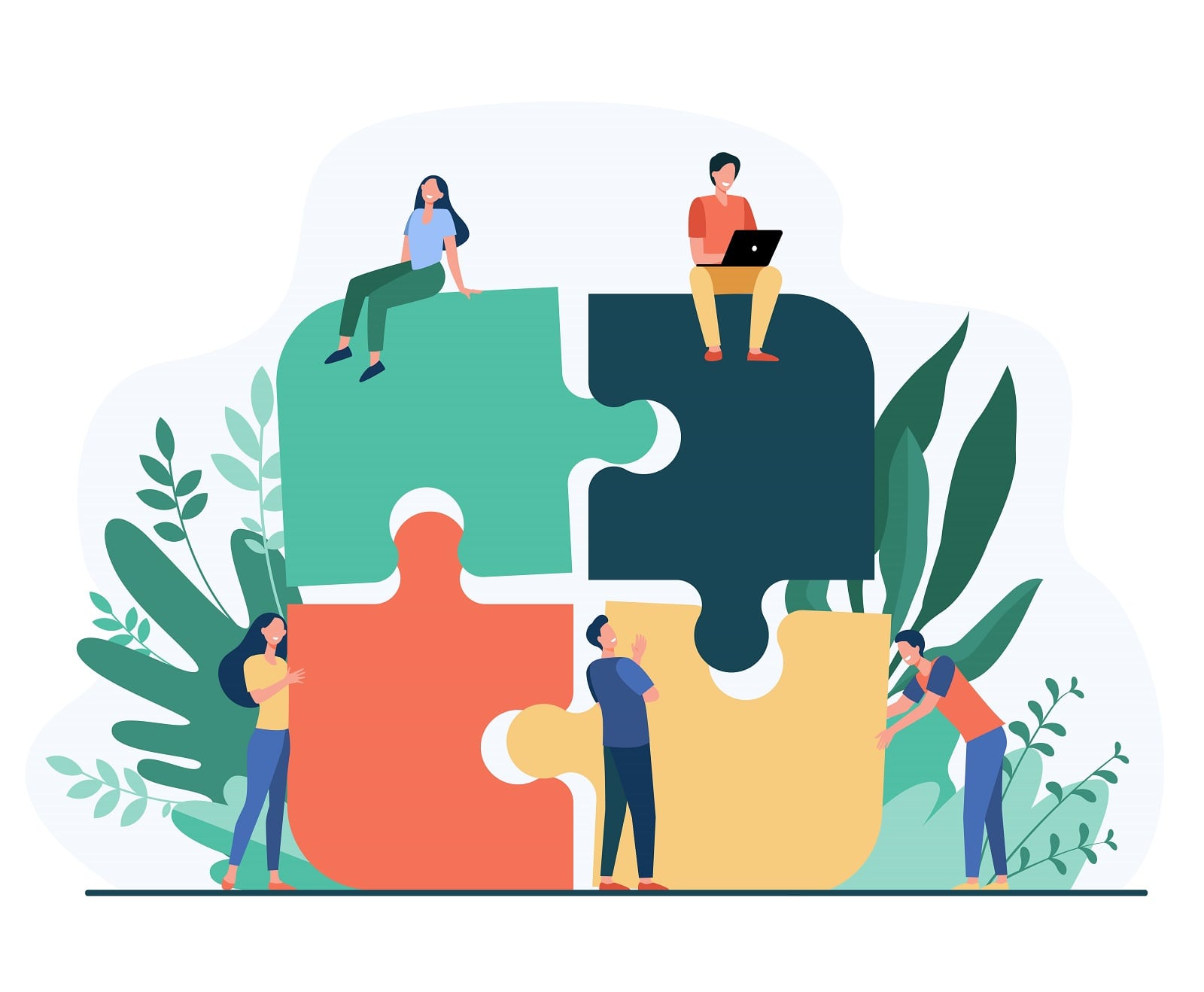 The Philosophy
Rhett's 1 on 1 coaching program is custom fit to your exact needs. The process is intimate, real, and designed to help • you move rapidly. There is no wasted time, and you will only be dealing with industry leaders at EVERY turn. This process is tried and true, and has helped Rhett's clients onboard over $50,000,000 in successful real estate this year ALONE! We are a well oiled machine, waiting for you to jump aboard and change your life.
Rhett has been building real estate portfolios across the U.S for over 10 years. Starting out doing fix and flips on a large scale us a teenager, Rhett quickly found the value and high yield returns available through investing in section 8 rental properties. Over the last decade, Rhett and his teams have onboarded section 8 units through the purchasing of single family rentals, cashflowing portfolios, small multifamily, large multifamily, and apartment complexes. While building an extremely profitable portfolio of his own, Rhett was also a 3rd round MLB draft pick of the Washington Nationals in 2015. As a professional baseball player with a career spanning 7 seasons, Rhett had to learn the intricacies and hard lessons of how to continue to build his portfolio, while constantly on the road and out-of-state, away from the vast majority of his properties for 7-9 months per year. The trials, tribulations, experience, and failures that Rhett endured in doing this, he is now passing on to his clients to ensure they create a portfolio that Is MISTAKE FREE! There Is no substitute for experience in real estate, and the errors you make are always very costly! A graduate of Vanderbilt University, Rhett is thought to be one of the nation's leaders on section 8 real estate investing, and to have the most successful section 8 coaching program in the country.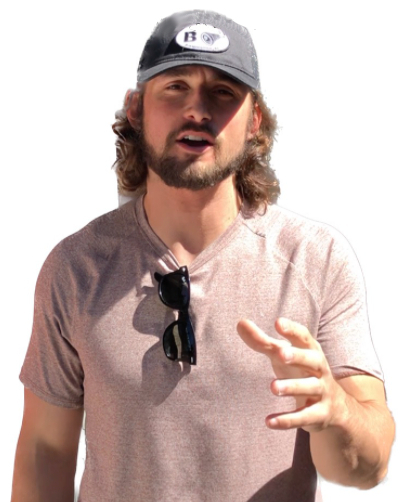 Not Ready For 1 on 1 Coaching Yet?
Start With An Online Course, Or With My eBook!